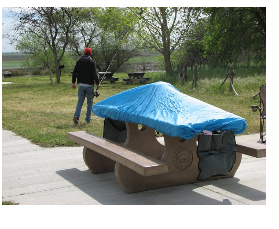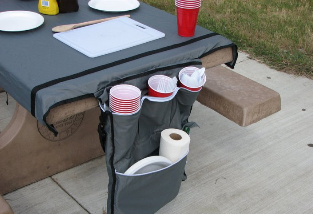 Protective Cover
Attached lightweight, water resistant cover protects table top and outdoor gear from the elements.
Stores in pocket when not in use.
Storage Pockets
At both ends of table providing more dinning space with less clutter. Zipper sealed pockets protect your outdoor utensils while keeping them handy and organized.
Picnic Protector
Outdoor Tablecloth Patented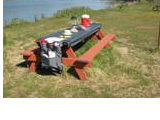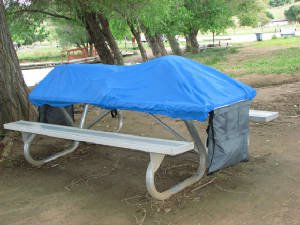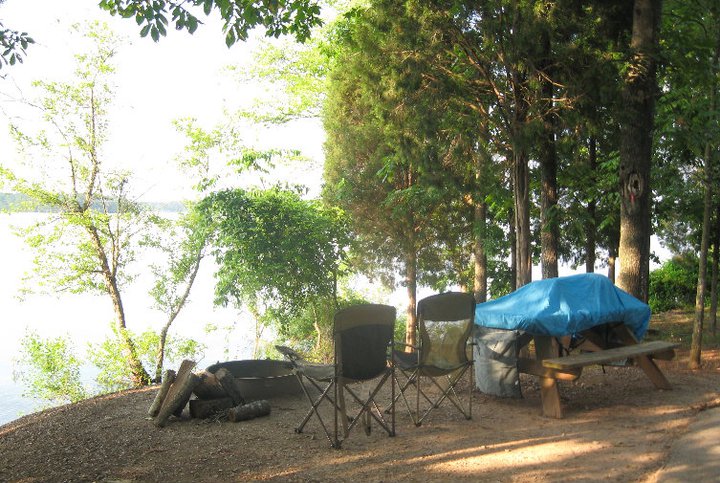 Attached Straps
Secures tablecloth to table and enables user to adjust to fit a variety of rectangular table sizes.
Made of water resistant nylon. Easy clean up, protection from birds, flying insects, wind and moisture.